The companies and associations we help
Here are some examples of organisations that we support in their recruitment or search for volunteers.





New Jobs - apply now!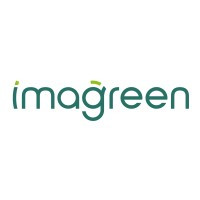 Dans le cadre de notre développement, nous recherchons un.e Consultant.e RSE pour notre branche Conseil Stratégique. Depuis plus de 10 ans, nous accompagnons les entreprises du secteur de l'environnement dans leur développement et les entreprises qui opèrent une transition sociale et environnementale. Notre force ? Notre expertise sur les métiers de l'environnement et de la transition Notre état d'esprit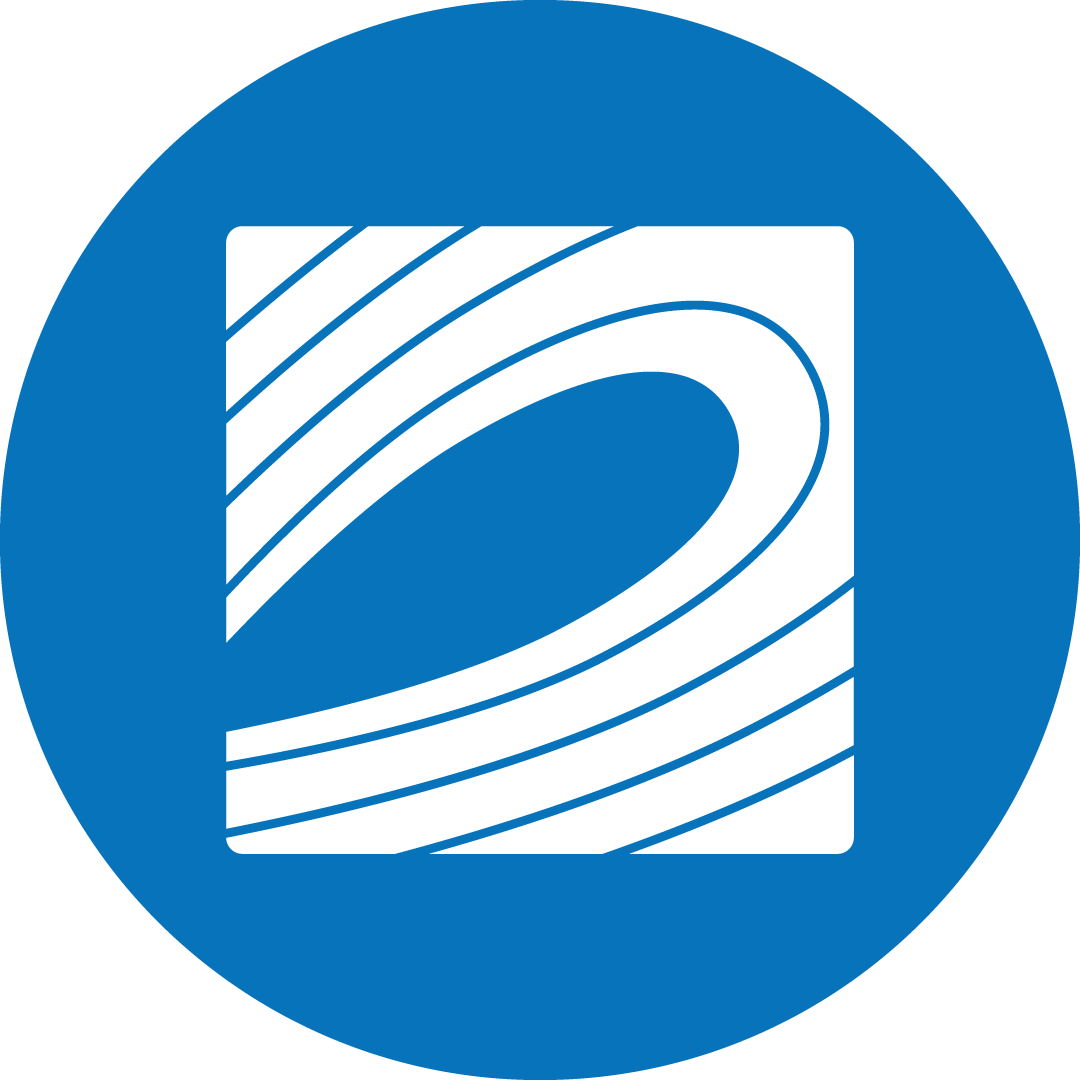 Chargé(e) de partenariats et collecte de fonds
DESCRIPTION DU POSTE SFE dispose d'un service « Partenariats » qui est responsable de la collecte de fonds auprès des bailleurs institutionnels, des fondations et des entreprises pour financer les actions portées par le siège, les bureaux territoriaux et les antennes bénévoles. Au sein d'une équipe de 7 personnes et placé(e) sous la responsabilité de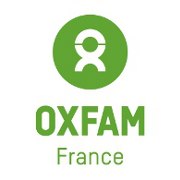 Chargé·e de projet et production du Festival Oxfam
Les 6, 7 et 8 octobre 2023, nous organiserons le premier Festival Oxfam à Saint-Ouen, festival pluridisciplinaire et engagé à forte densité culturelle et artistique, pour créer une nouvelle opportunité de mobiliser le public vers un monde plus juste et solidaire. La programmation impliquera notamment la diaspora sahélienne, pour créer un fil rouge « Sahel »
We support many companies and associations
Find the job and the missions of your dreams among numerous offers. Associations and companies, publish your offers and recruit your future talents
0 Emploi Publié
0 Pouvue offer
0 Entreprise
5 Members
Latest volunteer assignments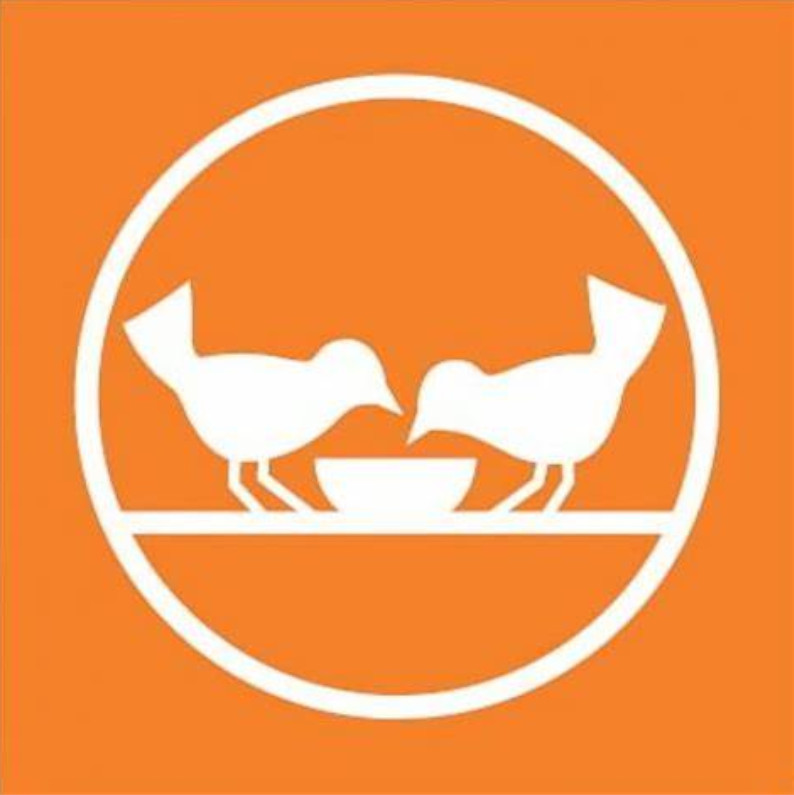 Chargé·e de mission Développement Durable
Ensemble, aidons l'Homme à se restaurer. Corps de la page Nos valeurs : La solidarité : nous collectons gratuitement des denrées pour en faire bénéficier 2 millions de personnes en difficulté. La lutte contre le gaspillage alimentaire : parmi les 112 500 tonnes de denrées récoltées par an, 75 000 sont sauvées de la destruction.  L'inclusion sociale :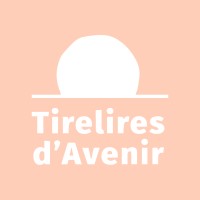 Deviens mentor d'un jeune en rupture familiale !
Ce qui t'attend : Pendant 6 mois, tu es mis(e) en binôme avec un jeune (18-25 ans) en rupture familiale du même âge que toi, soutenu par l'association L'objectif, pour toi et ton binôme, est de passer du temps ensemble et d'apprendre à vous connaître, pour créer une relation de confiance Chaque mois, des temps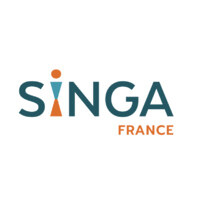 Animation des activités socio-culturelles
Lyon
Volunteer assignments
Descriptif du poste Les volontaires auront pour mission d'accompagner les initiatives de la communauté SINGA sur la métropole de Lyon : Participer aux activités hebdomadaires Accompagner les responsables des activités hebdomadaires et les soutenir dans leur autonomie Valoriser les initiatives citoyennes via les réseaux sociaux Aider à la mise en place des événements de SINGA
(Coming soon) SKILLS SCHEME
Discover the skills of many volunteers who are ready to help you in your associative projects!
I specialise in low-tech technologies and would be happy to share my knowledge and skills.

Xavier. M
I am a student in Environmental Law and I would be happy to exchange and contribute to associations or foundations.

Manon. T
I am a psychologist and I would like to support associations helping homeless people in their social and professional reintegration.

Magalie. P
I am specialised in ethical and solidarity marketing and I can use my skills to the benefit of associations.

Charlotte. F
I am a web developer and I would like to help associations to modernise their digital tools. Do not hesitate to contact me.

Matt. S